Testimonials
What students say about us
Elena Grigorieva
Department of Architectural Design, 1978
While there's can be a bit of a big learning curve, getting out of your own country to see somewhere new is almost always worth the struggle. When I had the opportunity to stu...
Wu Thi Huen Chang
Journalism, 2021
Hello! I studied for 4 years at the Department of "Advertising and Journalism", INRTU. Memories of the department are the most positive. Good quality of education. The...
Muhammad Davronov
Electric Power Stations, Systems and Networks, 2020
Hello, friends! My name is Muhammad, I am from the Republic of Uzbekistan. I want to share my story with you. Since childhood, I dreamed of going abroad and studying. In 2014 my...
Gudisa Kosket Gurmessa
Beginning Russian as a Foreign Language
Russian language is the one of the most spoken languages in the world so I have decided to enroll INRTU and start to study Russian language there. Knowing Russian language impro...
Kebe Sally Estelle
Preparatory Course (Russian as a Foreign Language)
Hello I am Estelle, I come from the Ivory Coast. I am 26 years old. I arrived in Irkutsk on November 14, 2021 to study Russian language. I have a huge advantage in studying Rus...
How to apply
Study with us
Application guide for foreign students: admission requirements, application deadlines, documents assessment, entrance exams, etc.
Learn more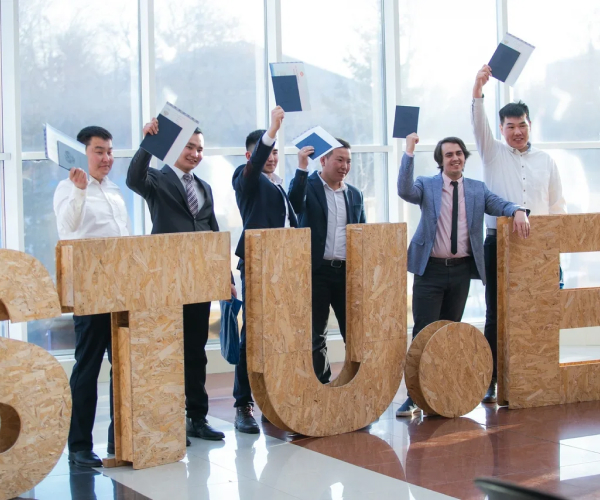 Learn more