How to apply
Study with us
Application guide for foreign students: admission requirements, application deadlines, documents assessment, entrance exams, etc.
Learn more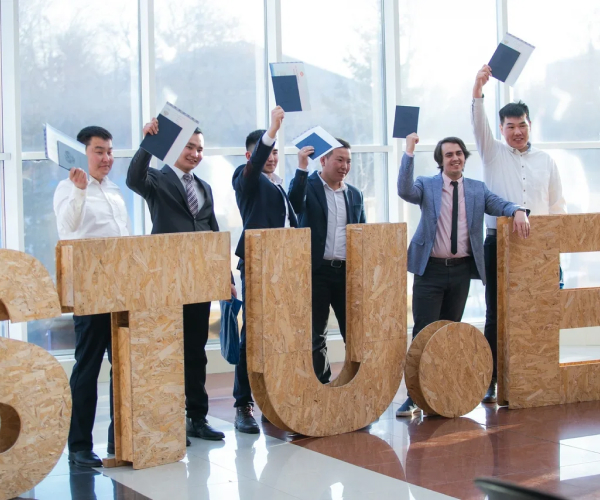 Learn more
Testimonials
What students say about us
Wu Thi Huen Chang
Journalism, 2021
Hello! I studied for 4 years at the Department of "Advertising and Journalism", INRTU. Memories of the department are the most positive. Good quality of education. The...
Muhammad Davronov
Electric Power Stations, Systems and Networks, 2020
Hello, friends! My name is Muhammad, I am from the Republic of Uzbekistan. I want to share my story with you. Since childhood, I dreamed of going abroad and studying. In 2014 my...
Gudisa Kosket Gurmessa
Beginning Russian as a Foreign Language
Russian language is the one of the most spoken languages in the world so I have decided to enroll INRTU and start to study Russian language there. Knowing Russian language impro...
Kebe Sally Estelle
Preparatory Course (Russian as a Foreign Language)
Hello I am Estelle, I come from the Ivory Coast. I am 26 years old. I arrived in Irkutsk on November 14, 2021 to study Russian language. I have a huge advantage in studying Rus...
Rifanita Ella Wenda
Intensive Course of Russian as a Foreign Language
What I really like about Russia is the people who look not very friendly but actually they really care, especially for foreign students like us who are not very fluent in speaki...
Cui Mengyan
Bachelor of International Business
There is no strict relationship between teachers and students at BS BRICS, here everyone is equal. I like all the professors because they are both fun and serious. Wh...
Niu Jinqiang
Bachelor of Sustainable Innovative Economics
Baikal School of BRICS is almost perfect place for education! Studying here contributes significantly to our personal and professional development. There are very interesting co...