Partnerships
INRTU productively cooperates with 111 partners in Europe and Asia; has 143 agreements on cooperation, including 9 double degree programs with partner universities. Click the icon to learn more about the university and the program it offers.
Exchange and Double Degree Programs
Download PDF (21.7 Mb)
*Foreign alumni who graduated from INRTU for the last 10 years
Double Degree Programs
Exchange Programs
International Membership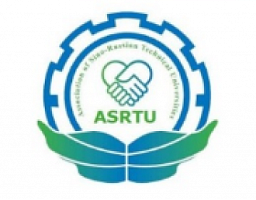 Association of Sino-Russian Technical Universities
asrtu.cn
Association of Sino-Russian Technical Universities (ASRTU) is a non-governmental organization composed by elite engineering universities of China and Russia on a voluntary basis.
Date of Establishment: The March 6th 2011
Working languages: Chinese and Russian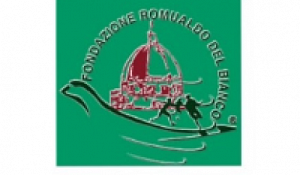 Romualdo del Bianco Foundation
fondazione-delbianco.org
The mission of the ROMUALDO DEL BIANCO FOUNDATION is to contribute to International Integration. The Foundation organizes international meetings and activities in Florence for young people through which people from different Countries and Cultures can meet, get acquainted and understand each other in order to favor mutual knowledge, friendship and hence, contribute to promoting Peace in the WORLD.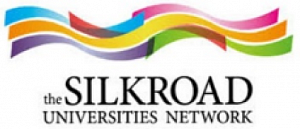 SUN – Silkroad University Network
sun-silkroadia.org
The Silkroad University Network aims to realize its vision of serving the world by undertaking diverse projects that restore the historical value of the ancient Silk Road which has been a source of immense pride for centuries as the birth place of four major civilizations. SUN suggests that the key to peaceful coexistence and collective prosperity is to treat individual differences as a cause for celebration rather than segregation. SUN believes that the coming together of universities can help realize this vision through fostering an exchange of ideas culminating into decisive action between intellectuals transcending national, religious and cultural boundaries. In addition, universities through education and training can create future leaders better equipped to promote peace and harmony in line with the Spirit of Ancient Silk Road).
Exchange and Double Degree Programs
Download PDF (21.7 Mb)
Stories from Abroad
2022, Veronika Kozhevnikova
Foreign internship at Karlsruhe Institute of Technology (Germany) opened for me an opportunity to get acquainted with a different methodological approach to learning and working with information. During the internship I wrote two scientific articles, one of which will be published in an inter...
VIEW All stories