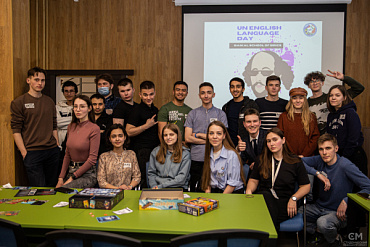 23 January 2023
The biggest pressure: people around.
Social life at the university.

Leila Bairamova
23 January 2023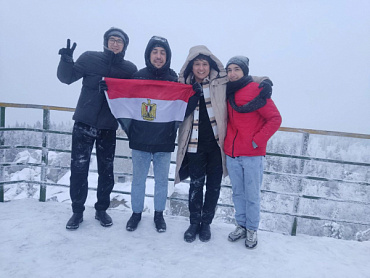 19 January 2023
In Siberia Egyptian speaking Russian
In this article I will talk to you about my participation in an international competition of the Russian language for foreign students. But at the first I want to tell you why exactly I chose the Russian language to learn.

Amr Mahmoud
19 January 2023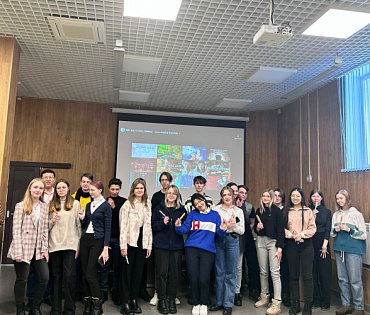 19 January 2023
Life in BS BRICS is boring? Not at all!
I am lucky to spend my 24 hours a day in Irkutsk, Russia right now. Every day I go to face fresh and brand new air, the air that brings me luck and confidence to face life. In the future days, I will continue to explore this interesting journey in college with courage and curiosity. Make it maximize.


Bian Yufei
19 January 2023
Submit a review
Please leave your comments with photos regarding your exchange studies