Department of Foreign Languages № 1
The department offers a Foreign language training course for undergraduate and graduate students of the School of Architecture, Construction and Design, the School of Information Technology and Data Science, and the School of Subsoil Management. Students have the opportunity to complete the Interpreter in Professional Communication professional retraining program, as well as the Foreign Language for Engineers program.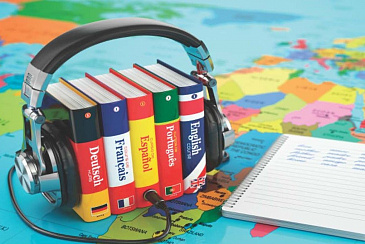 Key personnel
Olga Kolmakova
Phone
+7 395-240-5242
Mail
okolmakova@ex.istu.edu
Irina Iakoba
Phone
+7 902-569-9620
Mail
irina_yakoba@mail.ru
Research projects
Linguistics
Cross-cultural studies and linguodidactics
Translation studies
New releases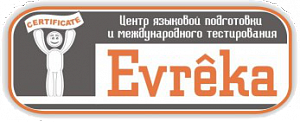 www.lingua-certification.ru
Language testing Center "Eureka"
It is a private institution of additional education carries out multi-level language preparation for the Pearson English International Certificate (PEIC);
PI AE conducts an international English exam (Pearson English International Certificate);
PI AE conducts an examination for compliance with the declared level, followed by the issuance of an examination protocol; it also organizes and conducts international seminars and competitions in English.