Scientific Discussion Club in English: Assosiate Professor Stanislav Grigoriev presented his workbook on Big Data Analytics
The meeting of the scientific discussion club in English was held in INRTU on December 24. The meeting speaker was Stanislav Grigoriev, Associate Professor of the Institute of Information Technology and Data Science. He presented his workbook dedicated to big data analytics.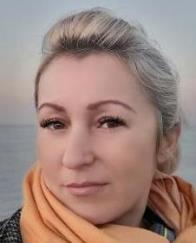 As reported previously, the Discussion Club in English was opened in INRTU in September, 2022 on the initiative of the School of Linguistics and Intercultural Communication. The project was supported by the INRTU rector Mikhail Kornyakov. Irina Yakoba, professor of the Department of Foreign Languages No. 1 was a moderator of the event:
This is our final meeting for 2022. We will continue the series of meetings in February. I am pleased with the great response among colleagues and students — speakers are scheduled to speak on the most relevant topics in the new year. The Club in English allows INRTU students to present their research, find like-minded people, and improve communication between Russian and foreign students.
According to Stanislav Grigoriev, the workbook «Big Data Analytics: Business Applications» consists of eight chapters. The publication is about the application of big data, the development of algorithms and their programming in the languages R and Python.

In this workbook, you can find sections with examples of big data applications in management, manufacturing, business, scientific research and even in healthcare. The speaker stressed that such data are characterized not only by large volumes: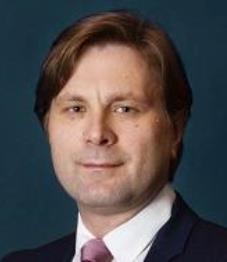 «They are also different in structure. For example, the data in the table is clearly structured, but there is no structure in the text or image.The task of any researcher is to analyze the information, extracting maximum benefit from it, for further forecasting of events. The relevance of the workbook is that publications on this topic are published in English, Russian analogues lag behind the requests of the IT-market.»
The workbook will be useful for students studying the courses «Data Analysis», «Methods of processing and analyzing big data», «Business intelligence systems». The target audience is academic groups of undergraduates studying in the English-language program «Digital technologies, networks and Big Data». The book will also become additional literature for polytechnic students on majors «Information systems and technologies» as well as «Computer Science and Computer Engineering».

Several foreign students of the Baikal School of BRICS and undergraduates of the School of Information Technology and Data Science have been already interested in Stanislav Grigoriev's report. Irina Yakoba thanked the speaker for an excellent performance, presenting a memorable gift from the University.
Photo by Arseny Chekmarev