Lingua Franca Club: student life hacks to learn foreign languages
The participants of Lingua Franca conversation club at INRTU discussed students' tips for learning foreign languages.
Nomin Boldsaikhan, a master's degree student at INRTU fr om Mongolia, was the speaker at the meeting of the conversation club. She is studying at the School of Architecture, Construction and Design. Nomin studied four foreign languages on her own and shared her life hacks with INRTU students. She described modern effective methods of learning English, told about popular online-applications and importance of planning educational activities.
Nomin organized for students several educational interactive games in English. Polytechnic students demonstrated team spirit, mutual assistance and a great sense of humor in a friendly, informal atmosphere.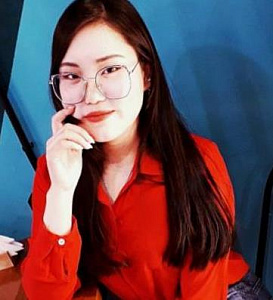 "I decided to share my experience of systematic learning of foreign languages, so that it would be easier and faster for students to improve their knowledge, and most importantly – to apply it in practice. It is a great opportunity for me to test myself and understand wh ere to grow.
I really liked the format of Lingua Franca conversation club. It was interesting to play with the students and watch them using English," said Nomin.
Elena Makarova, Associate Professor at the Department of Foreign Languages №1 and co-head of Lingua Franca conversation club, emphasizes the importance of extracurricular foreign language communication activities for students: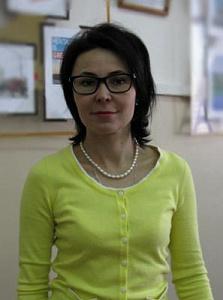 "The opportunity to discuss topics that interest both Russian and foreign peers is an effective way to increase motivation in the learning of foreign languages.
We are planning to increase the number of such meetings and expand the range of participants. Specially trained students-mentors will be the speakers of the club."