Department of History and Philosophy
The Department was founded in 1957 and has its current name since 2010. It provides a huge variety of courses referring to historical base of knowledge, including Political Science and Legal logic. The Department prepares professionals of bachelor, master and postgraduate degrees. Full program development prepares the students for the following activities: solving professional tasks in educational institutions of higher education, academic institutions and other research institutions, in archives and museums, in different cultural institutions, in expert-analytical centers, public and state organizations of informational and analytical profile. Currently the Department has 21 qualified educators, including 4 Doctors of History, 1 doctor of Philosophy, 12 PhD in History and 4 PhD in Philosophy.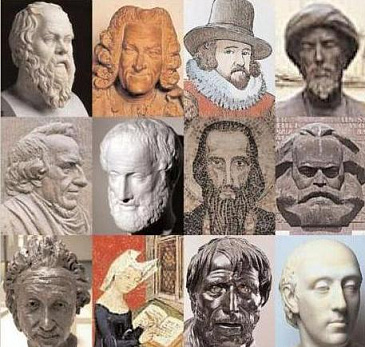 Key personnel
Pavel Novikov
Phone
+7 395-240-5186
Mail
novikov710@yandex.ru
Research projects
Research on topic «Historical, philosophical and cultural experience of Eurasia».
Intensive work on archeology of North Asia (from the Paleolithic to the Iron Age) an in the field of military-political history of XX century.
Publishing in scientific journal «News of ancient technologies lab».
New releases