INRTU employees met applicants at the IX exhibition "Education. Profession and Career" in Krasnoyarsk
INRTU associate professors Aleksey Strelkov and Natalya Skorikova presented the university at the IX exhibition "Education. Profession and Career". The event was held on February 15-17 at the "Siberia" International Exhibition and Business Center in Krasnoyarsk. More than six thousand people were interested in the event.
The visitors of the exhibition "Education. Profession and Career" got the latest information about admission in universities and colleges of Krasnoyarsk, Irkutsk, Kemerovo, Novosibirsk and Tomsk regions. The guests of the exhibition could also find out about education in the Republic of Tatarstan, Moscow and St. Petersburg.
Aleksey Strelkov, Associate Professor at the Department of Technology and Equipment for Machine-Building Production, told the students about the advantages of studying at INRTU. Applicants and parents paid attention to the developed infrastructure of the university campus, high scholarships and training programs in military professions in training center at INRTU.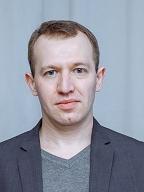 "Senior students from colleges and technical schools are interested in the areas of training offered by Irkutsk Polytechnic University. The most popular among them is the extramural education, which can be combined with work. At our university, correspondence students study materials extramurally for two years, and then attend sessions on time. This approach is very convenient", added Aleksey Strelkov.
According to Natalya Skorikova, Associate Professor at the Department of History and Philosophy, visitors were interested in chemical technology as an alternative to medical education. Applicants asked many questions about the professions of economist, lawyer, mining engineer and IT specialist.
Sofia Kiseleva is studying accounting at Aerospace College of Reshetnev Siberian State University of Science and Technology. The student plans to continue her studies at the School of Economics, Management and Law at INRTU, using the university's flexible payment system.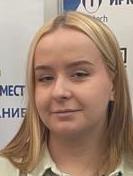 "I intend to learn foreign languages at Irkutsk Polytechnic University. This will allow me to get internships in the world's leading companies and find a good job", said Sofia Kiseleva.
High-school student Artem Sokolov chooses professions in the field of subsoil use, following the example of older relatives: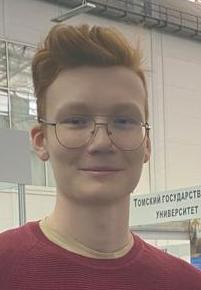 "My grandfather and grandmother graduated from the Polytechnic University and bound their lives to geology. They live in Sliudyanka now. As for me, I am interested in oil and gas engineering, a field that opens great career opportunities".