Department of Advertising and Journalism
Since 1993, the Department of Advertising and Journalism has been teaching undergraduate students majoring in Journalism and Advertising and Public Relations. The department faculty are engaged in doing research work, working on textbooks and teaching materials, writing scientific articles on philology and journalism, advertising and public relations. Students of the department, under the guidance of teachers, participate in film festivals such as Baikal Press, Zolotaya Zapyataya, Human and Nature Baikal International Film Festival, Baikal Pitching of Debutants, Baikal Regional Film Festival, as well as in various all-Russian and international competitions on journalism and social advertising.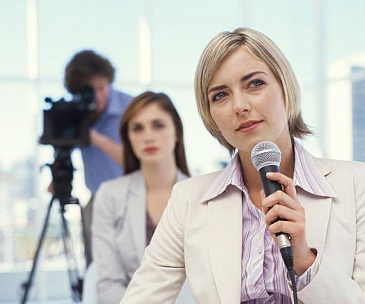 Key personnel
Iuliia Vairakh
Phone
+7 952-405-423
Mail
vayrakh@yandex.ru
Bachelor
Name
Training period
Language
Language

Russian
Language

Russian
Research projects
November 16, 2020 – March 03, 2021 - Rural life for an urbanist on the example of Olkhon Island (student: O.G. Barnakova, supervisor: L. L. Erbaeva),

February 01 – 25, 2021 - Educational tours to Irkutsk for Chinese applicants (Student: Yu Hongbo, supervisor: A. A. Baldynova). The project implements the possibility of interaction between the markets of educational and tourist services.
February 01 – June 06,2021 - Features of creating content for YouTube: trends, forms, requests (Student: A. Aristova, supervisor U.V. Vairakh).
November 01, 2020 – March 04, 2021 - Booktrailer as a new form of media communication (Student: D. Smetanina, Supervisor: A. V. Kazorina).
July 3, 2020 – January 15, 2021 - Joint with the Irkutsk regional branch of the Union of Cinematographers of Russia sociocultural research project (Undergraduatestudents majoring in Journalism, Supervisor: O. G. Belskaya).
EXPOSITION OF WAR - creative meetings with Russian filmmakers — creators of documentary films about the Great Patriotic War.
New releases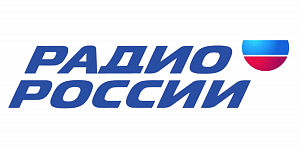 www.radiorus.ru/
Radio of Russia