Department of Oil and Gas Engineering
Department of Oil and Gas Engineering was officially opened on May 14, 2007. It has become the youngest department of the School of Subsurface Resource Management. Highly qualified teaching staff and urgent need of production organizations for oil and gas industry graduates allowed the department to successfully develop as an independent structural subdivision. In addition, a modern Drill Fluid and Well Casing Lab was created on the basis of the Department. The lab is designed for lectures, practical and laboratory classes, as well as for practical training of first-year students. The INRTU Oil and Gas Training Center for training was established for retraining and advanced training of oil and gas industry specialists. It has become a modern technical base for training and practical coaching of oil and gas enterprises of the East-Siberian region. Today, the Department of Oil and Gas is the only department in Eastern Siberia that trains specialists of undergraduate programs in Deep Drilling for the Oil and Gas Production Industry. The founder and permanent head of the department, scientific supervisor and director of the Drill Fluid and Well Casing Lab is Nikolay Buglov, PhD in Technical Sciences, Associate Professor, Corresponding Member of Russian Academy of Natural Sciences.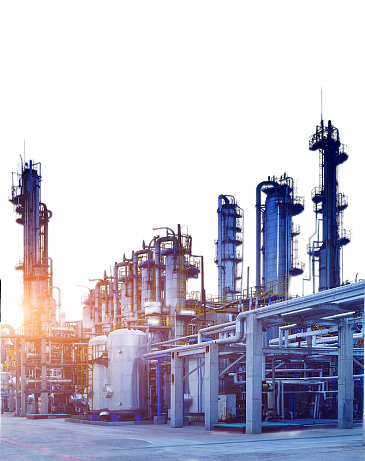 Key personnel
Nikolai Buglov
Phone
+7 395-240-5158
Mail
bna@istu.edu
Bachelor
Name
Training period
Language
Language

Russian
Language

Russian
Master
Name
Training period
Language
Language

Russian
Postgraduate
Name
Training period
Language
Language

Russian
Research projects
Improvement of technique and technology of drilling wells in complex geological conditions

Resource saving technologies of exploration drilling
New releases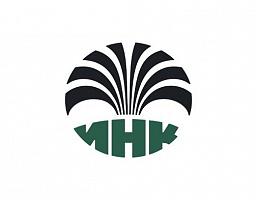 irkutskoil.ru
Irkutsk Oil Company, LLC
One of the largest independent producers of hydrocarbons in Russia. It is engaged in geological exploration, prospecting and production of hydrocarbons in the fields and subsoil areas in Eastern Siberia — Irkutsk Region, the Republic of Sakha (Yakutia) and Krasnoyarsk Territory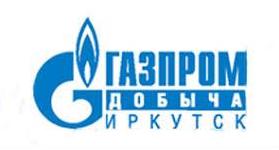 irkutsk-dobycha.gazprom.ru
Gazprom Dobycha Irkutsk, LLC
Development of hydrocarbon fields, construction and operation of gas condensate wells, gas production and treatment, gas condensate processing, sales of liquid hydrocarbons and natural gas, organization and implementation of reliable and trouble-free gas supply to gasified facilities, research and development work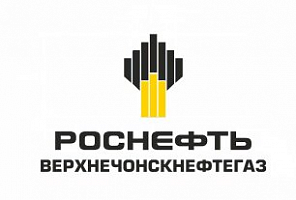 checko.ru
Verkhnechonskneftegaz JSC
Verkhnechonskneftegaz is a company, which is developing the Verkhnechonskoye oil and gas condensate field; it is one of the largest companyin Eastern Siberia.
The field was discovered in 1978, but its pilot operation began only in 2005. In addition, the company operates 15 licensed areas of Rosneft located in the Irkutsk Region and the Krasnoyarsk Territory.