Department of Economics and Digital Business Technology
The Department of Economics and Digital Business Technology was founded in 2017. While studying the students have an opportunity to implement their knowledge during practice in various city companies with further employment prospects after graduation. The department implements a Grant from the Scientific Council of INRTU, young researchers also take a direct part in it - they offer ideas for software products, conduct economic and sociological research. Major in Economics is one of the most popular areas of higher education, which is also present in our University. Graduates of our department gain professional skills and knowledge that let them competently deal with the financial affairs of companies and corporations, plan the development of firms, keep records, monitor the financial flows of organizations, build the economic policy of companies, regions and the state as a whole etc. Another side of this work is economic development issues concerning Digital Business Technology. A team of professional teaching staff will help and transfer valuable knowledge that will definitely be useful in graduates' everyday work in the future.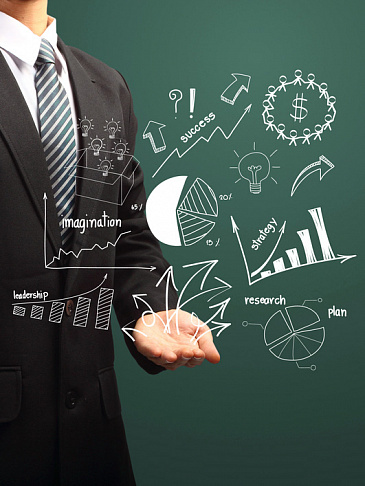 Key personnel
Andrey Nechaev
Phone
+7 395-240-5095
Mail
nas@ex.istu.edu
Iuliia Barykina
Phone
+7 950-060-2328
Mail
barykinayn@istu.edu
Oksana Krasovskaia
Phone
+7 500-731-134
Mail
krasovskayaoa@ex.istu.edu
Research projects
Digital Platform of Professions as a new format in education, 2018-2020
Methodological approaches for improving the efficiency of innovative enterprises in the digital economy. The contest-2022 " Fundamental Scientific Study and Exploratory Scientific Research by individual scientific groups", Russian Academy of Sciences, 2022.
Economics on the pages of Siberian newspapers of 1917-1991: the evolution of coverage of management issues. The 2021 competition for the event "Conducting research on the basis of the existing world-class scientific infrastructure" of the Presidential Program of research projects implemented by leading scientists, including young scientists. RNF, 2021
Improvement of methodological tools to improve the efficiency of innovative business. RFBR Competition of Joint initiative Russian–Mongolian scientific projects, 2020
New releases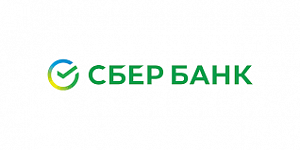 online.sberbank.ru/
Sberbank
Sberbank is the largest universal credit and financial institution on assets with a developed structure of regional divisions and offices in all subjects of the Russian Federation.
It is in the register of financial institutions participating in the state system of compulsory deposit insurance. Sberbank of Russia is one of the professional players in the securities market. The bank provides a range of services that include all types of transactions on the international financial market.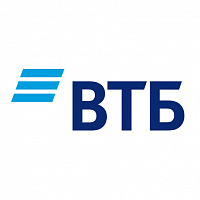 online.vtb.ru/
VTB
VTB Group is a global provider of financial services, comprised of over 20 credit institutions and financial companies operating across all key areas of the financial markets. It is a holding company with one strategically aligned development model including a common brand, centralized financial and risk management, and integrated compliance systems. VTB Group's global network is unique to the Russian banking industry. It enables the group to facilitate international partnerships and promote Russian companies aiming to engage with global markets.