Department of Technology and Equipment for Machine-Building Production
The Department of Technology and Equipment of Machine-Building Production was organized in December 2015 through the merger of two departments: "Technology of Mechanical Engineering" and "Equipment and Automation of Mechanical Engineering". The department trains specialists in labor-intensive and knowledge-intensive specialties related to automation of production, with complex equipment of machine-building industries, its instrumentation, modern production technologies.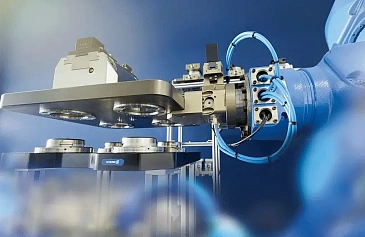 Key personnel
Andrei Pashkov
Phone
+7 395-240-5131
Mail
pashkov@istu.edu
Andrei Savilov
Phone
+7 914-871-1574
Mail
saw@istu.edu
Master
Name
Training period
Language
Language

Russian
Research projects
Development of automated technologies for processing edges of frame parts
Technological processes improvement of deformation hardening of parts of lethal vehicles made of steels, aluminum and titanium alloys
Technology for processing high-precision holes in mixed bags with additional restorative repair operations in polymer composite materials
Research of cutting and auxiliary tools for processing aircraft parts made of materials from Russia
Optimization of aircraft parts machining technology based on modal analysis
Complex technology of forming large-sized low-rigid wing panels
Digital design of technological processes in mechanical engineering
Technologies for manufacturing medical implants made of titanium alloys.
New releases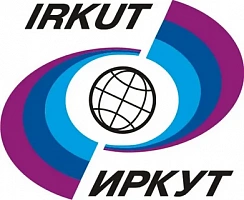 www.irkut.com/
Irkut Corporation, Irkutsk Aviation Plant (IAP)
It is one of the most modern and rapidly developing enterprises in the Russian machinery industry. Its capabilities allow it to perform the full cycle of operations, including design and technological preparation of new aircraft production, tooling manufacture, prototype and serial production, ground and flight testing, and after-sales service.