Department of Electric Power Plants, Networks and Systems
Our Department has been preparing specialists since 1963. Currently it provides training for bachelor's, master's degree and postgraduates. Highly qualified teaching staff, experienced specialists are engaged for preparing students for design, commissioning, operation, research work and management of electric power stations, electric networks with a voltage of 110 kV and higher. The unique laboratory, practical training at energy enterprises allow students to gain practical skills in the field of electric power engineering. The curriculum provides internships at the electric power facilities of the region: hydraulic and thermal power plants, substations of electric grid enterprises, design organizations. Among our graduates there are doctors and candidates of sciences, professors and associate professors, directors of large energy and industrial enterprises. Our graduates built and commissioned the Bratsk and Ust-Ilimskaya hydroelectric power plants, erected a hydroelectric dam on the Aswan Canal in Egypt, participated in the development of the energy policy of Russia, the energy program of Siberia, the Far East and the Irkutsk region.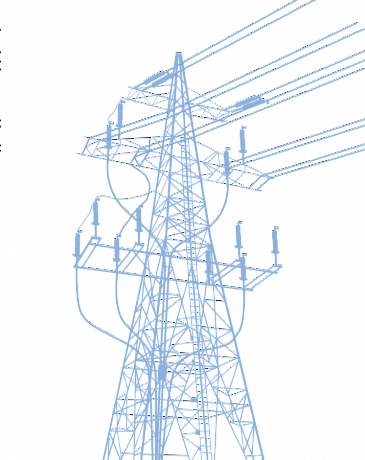 Key personnel
Denis Fedosov
Phone
+7 395-240-5270
Bachelor
Name
Training period
Language
Language

Russian
Research projects
Research and improvement of the electrical power quality in the electrical power systems
Fault location on the overhead power lines
Surveys and compensation of the induced voltages on the switched off power lines
Development of the monitoring and diagnostic methods for the technical condition of the electrical equipment
Development and research of the renewable energy sources
Research of the electromagnetic situation and compatibility at the electric power stations and substations
Research of the relay protection and automatics of the electrical power systems operation in the transient modes
Application of the artificial intelligence methods and algorithms in the electrical power engineering.
Study of a reliability, safety and redundancy in the electrical power systems.
Research of the steady-state and transient modes of the electrical power engineering systems operation.
Study and development of activities to reduce the electric power losses.
New releases