Department of Electrical Drives and Vehicles
Department of Electrical drives and vehicles has been existing since 1964. Currently, the department provides training of students in the field of power and electrical engineering and training of electrical engineers and mining engineers in the field of Electric Machines. During the period of training, students have the opportunity to implement the knowledge gained during the practice in various companies of the city and region with further possibilityt of employment upon graduation.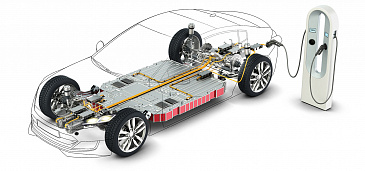 Key personnel
Oleg Arsentev
Phone
+7 395-240-5128
Mail
arsentyev@istu.edu
Bachelor
Name
Training period
Language
Language

Russian
Master
Name
Training period
Language
Language

Russian
Language

Russian
Research projects
Energy and resource saving in electromechanical systems and industrial automation
Technological process control methods of control and adjustment of the industrial equipment
Determination of the important electric drives self-start conditions in the industry and power engineering
Development of the technical diagnostics methods for the power electric equipment
New releases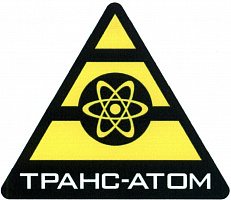 trans-atom.com/
Trans Atom
For more than 20 years Trans-Atom develops and manufactures non-standard technological equipment used in railway transport.