Department of Management
The history of creation and development of the department dates back to 1937. Currently, the Department of Management offers study programs on Economics, Production Organization and Management, Economics and Management of Engineering Production, Technical and Economic Analysis of Innovation, Economics and Industry Organization, Economics and Management of Energy Enterprise, etc. Bachelor Programs:Management (Project Management, Production Management); Economics (Economics and National Economy Management focusing on separate branches and areas such as Economy, Business Management, Industry management, Complex Management). While studying, students can implement their knowledge during internships at various companies in the city and region with a further possibility of employment upon graduation.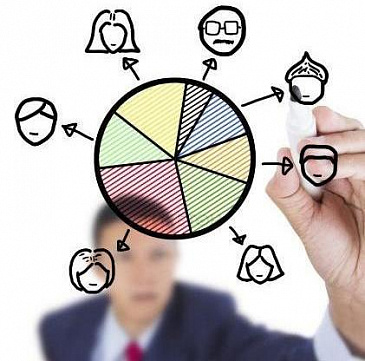 Key personnel
Mariya Berezhnykh
Phone
+7 395-240-5096
Mail
bmw@ex.istu.edu
Bachelor
Name
Training period
Language
Language

Russian
Master
Name
Training period
Language
Language

Russian
Research projects
The Baikal Natural Territory Sustainable Development Features and Challenges

Objective: The collaborative research project aims to gain knowledge in the management of the target area and to address issues related to ensuring its sustainable development.

Expected scientific results: Collecting data and knowledge, gaining skills and experience, sharing that knowledge, integrating different indicators of sustainability, and creating a holistic understanding of an area's
ecosystem. Our case studies focus on the Irkutsk Region, the Republic of Buryatia, and Zabaikalsky Region.



Models of energy infrastructure development for remote and isolated territories of Russia in a framework of the Mirror Lab with the HSE University

Objective: Estimation of investment appeal of energy infrastructure development projects in remote and isolated areas and the possibility of stimulating their development by the government.

Expected scientific results: Analysis of alternative models for the development of energy infrastructure in remote and isolated areas; investment attractiveness assessment of energy supply and energy saving projects, as well as the possibility of their stimulation by the government; evaluation the quality of life of the population of these territories and improvement of regional infrastructure development.
New releases