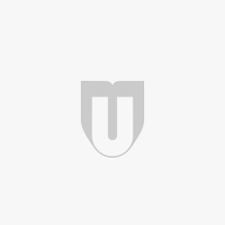 Home
Teaching
Research and Publications
Contact
Home
Degree
Doctor of Sciences, Technical Sciences
Education
Education, degrees
1983
Construction and road machinery and equipment, Irkutsk Polytechnic Institute
Awards
Honorary Worker of Higher Professional Education of the Russian Federation
Professional Interests
Publications
1. A Study of the Effect of Impact Speed on the Dynamics of Mechanical Interactions of Bodies / V. Lapshin / Key Engineering Materials / Submitted 2021-07-05 / 2022, Vol. 910, pp 663-670, Trans Tech Publications Ltd, Switzerland.
2. Lapshin V., Yashenko V., Eliseev A. (2020) Influence of Spherical Body Diameter on Impact Interaction Dynamics. Lecture Notes in Mechanical Engineering. Springer, Cham, pp. 603-610.
3. V. L. Lapshin, N. V. Nemchinova, V. M. Salov. ALGORITHM FOR STUDYING THE PROCESS OF VIBRATORY SEPARATION OF MINERAL RAW MATERIALS / SUSTAINABLE DEVELOPMENT OF MOUNTAIN TERRITORIES, 2020, 1(43), pp. 137-144.