INRTU employees Anastasia Sinitskaya and Nina Druzhinina took a training in Portugal (SMARTI International Project)
INRTU employees Anastasia Sinitskaya and Nina Druzhinina have successfully completed a training organized for representatives of Russian and Armenian universities within the framework of the SMARTI international project. The educational interactive took place on January 17-21 at the Catholic University of Portugal (UCP) in Porto.
In 2021, INRTU joined the SMARTI educational initiative, whose participants are 15 universities fr om Russia, Armenia, Germany, Great Britain and Portugal.
The project will result in the introduction of a modern modular program in the field of EMI (English Medium Instruction) - a method of using English for teaching disciplines wh ere this language is not a national one. For the implementation of the project, the international team won a grant in the amount of € 936,824 under the Erasmus + program.
The purpose of the training organized in the Porto is to prepare participants for the development of nine educational modules that will comply with the principles of the Bologna process and European standards. The trainers were representatives of the Dresden Technical University, Riga Technical University and Liverpool University.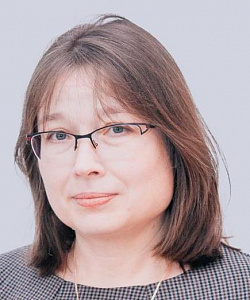 Associate Professor of the Department of Applied Mathematics and Computer Science Anastasia Sinitskaya noted that the first meeting with colleagues took place in a remote format in autumn:
"We met, presented the programs we are already working on. I teach the discipline "Applied Mathematics in Information Technology" in English.
In Portugal, we attended a course of lectures, solved team tasks. We were told the specifics of preparing presentations and reports in English, how to correctly compose motivational letters. Such skills will be useful not only for teachers, but also for students planning to apply for internships abroad.
I was interested in the experience of Latvian colleagues. They use a student-oriented approach in teaching. Each course is accompanied by an online block, the study of disciplines is distributed in stages."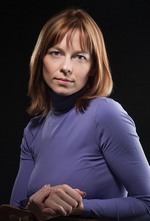 Senior lecturer of the department Nina Druzhinina noted that it is planned to motivate IRNTU employees to study English through meetings and seminars:
"We will share with those who wish the information received during the training.
Subject teachers need to develop their programs in English. This practice will contribute to the development of the university, attract more international students.
It was my first time in Portugal. The training program turned out to be intense, so it was not possible to visit all the sights. Porto is an old town with a great historical background, where friendly people live."