INRTU celebrated Knowledge Day
The event was opened by creative teams of the university. Afterwards, Rector Mikhail Korniakov congratulated students: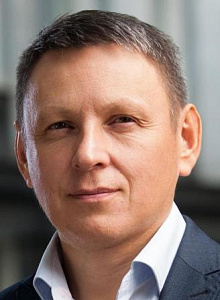 «Our university will give you great opportunities for self-actualization. In addition to your studies, you will engage in creativity, sports, science and entrepreneurship, you will find mentors and friends. Our University is a big friendly team of like-minded people. Welcome to INRTU!»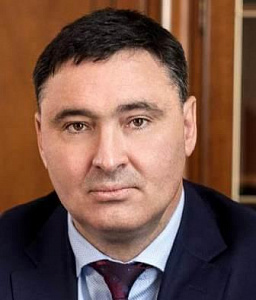 Addressing the first-year students, Mayor of Irkutsk Ruslan Bolotov emphasized that the aspiration to get a technical specialty is the right choice for the future:
«This year INRTU enrolled about five thousand new students. Most of you will master engineering fields in order to develop our city and the region in the future. Be caring, take up any task with persistence and enthusiasm. I am sure you will succeed».
Timofei Rakhlev came to Irkutsk from Magadan. At INRTU he will study in the Electric Power Engineering and Electrical Engineering program. At the concert Timofey was impressed by the vocal performances and special effects. According to him, the event will be a good start for his active student life.
«On our introductory tour, which was conducted by the student trade union committee, I learned that the university has many creative, sports and scientific associations. I intend to do graphic design in the media center and crossfit,» Timofey Rakhlev shared his plans.
At the end of the official celebration, the INRTU students met with their group supervisors and received their student ID cards and record books.