Watch video about Africa Day at INRTU
The thematic festival was organized on May 16, 2022 at INRTU.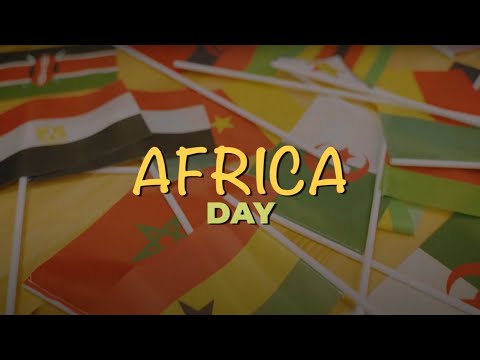 Guests of the event learned about the cultures of South Sudan, Nigeria, Benin, Egypt, Ethiopia, Togo, Algeria, Zimbabwe and Cameroon.

Students performed rap and love songs and joined in fiery dancing. All of the numbers presented were characterized by folk melodies and an openness to experimentation on the part of the festival participants.
Students from Nigeria told about the geographical location of their country, population, economy, attractions, national food and traditions.